CERAMICA – meșteșug, artă și știință
The book's website has more information (in Romanian): www.ceramica.neagu.com
"CERAMICS – Craft, Art and Science" is a specialty book written in Romanian for art students, studying ceramics. It is based on my three decades experience of teaching Ceramics Technology at the Ceramics Department of the National University of Arts in Bucharest, my studies at the Central Institute of Applied Arts in Beijing, China, personal documentation made in the U.S. and Europe, research and laboratory work. My contribution focused on changing, expanding and enriching the way artists ceramicists understand and use in their creation ceramics materials and techniques, different from industrial technology. In the '70s, by turning Ceramics Technology teaching into an encyclopedic discourse of the world 'ceramics art, I hoped promoting a new generation of ceramics artists, using diversified approaches to their artistic expression.
The book focuses on the tight relationship between artistic creative process and the needed knowledge and understanding of the mysteries and miracles connected with ceramic processes and technics. The book highlights the history of ceramics art studios, presenting it in a reconstruction of significant events, covering the affirmation of Romanian ceramics on the international arena, starting with the 1960s. Different global trends in the art of ceramics are presented through comparative method and numerous examples, Relevant illustrations document the wide variety of artistic expressions.
This book enables insights and a profound understanding of the work of contemporary ceramics artists. It helps artists, art students, those who practice or want to practice this craft out of passion, those who love ceramics, collect it or are interested in learning the secrets of preparation, modeling, decorating and firing, to know briefly more about the historical, technical and artistic evolution of this millennial art.
Sponsored by Fildas Foundation (Catena for Art) and published by Editura Monitorul Oficial in 2020.
More details: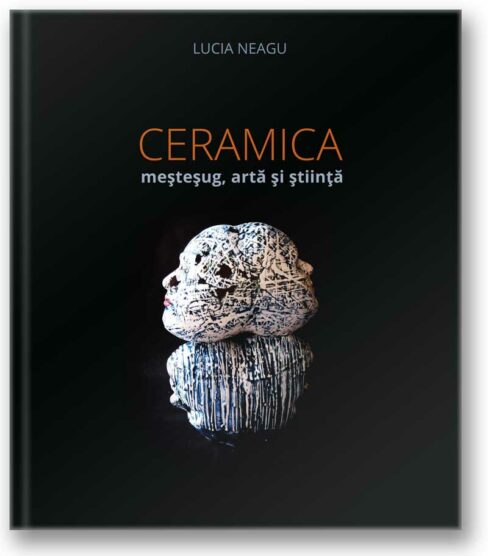 Drops of Memories
Rendering my life story, the way I perceive it now, will bring the reader an understanding of my origins and of the circumstances which shaped my beliefs and values. This is a story anchored in reality and integrates specific historical, family elements with my personal life, blending them into a unique experience. I envision this book sitting on a family book shelf, long after I will be gone and being read by new members of our family and allowing my life and my time to be remembered rather than lost.
Interestingly, after I started writing, I found that going back in time, remembering people, events, and feelings of long time ago, gave me an unexpected pleasure, a chance to reflect on my past, which otherwise would not have crossed my mostly present-oriented mind. Through this exercise in self-reflection, I can interpret my life more objectively and with deeper insight, in the clear light of my aged wisdom. I consider my writing to be a type of journalism, concisely presenting lessons learned from people, events, and surrounding circumstances.
Published in English by Editura Sfântul Ierarh Nicolae in 2017.
Read blog post including the the table of contents.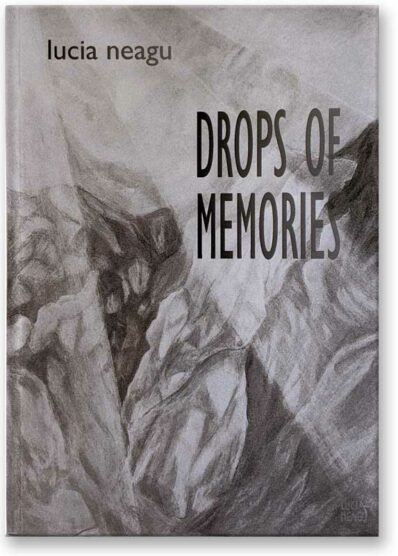 Paintings 2006-2018
In 2006, as a widow, I came to Seattle to be close to my children who were working and living there. I felt the need to liberate my creative potential and embark on an experimental journey in the world of painting. I bought paper, canvas, watercolor, acrylic and started to paint. It was such a surprise to discover the beautiful colors and variety of materials available today. It is a magical thrill to connect in one expression the mind, the soul, the hand, and the painter's palette.
The process is fascinating, addictive and the reward is great. I am applying all I have learned through my intellectual, aesthetic, and spiritual growth and use my intuition as a mature expression of what I am today. It is hard to predict what next year will bring. What I surely know is that I will continue to paint, discover, and learn.
This printed album captures the paintings I have created between 2006 and 2018 and has an "art critic's viewpoint" introduction written by Delia Iliesiu Prvacki. Self-published in 2018.